Im August 2013 hatte ich das außerordentlich große Vergnügen für Uncle Sam Fotos machen zu dürfen. Die Fotosession hing zwar 'hinten' an einem Videodreh dran – und war dementsprechend schnell und spontan – aber ich mag das ja. Als Fotograf und als Bassist: Es gibt keinen anderen Moment als das Jetzt und Hier.
Und mit so großartigen Models wie Marie und Joseph, Daniel als Assistenten, der großartigen Crew von Uncle Sam, ganz besonders Dirk und Fenja, sowie Attila (you ARE the man!) konnte ja nichts schiefgehen ,-) Letzte minimale 'Retouching Finishes' von Pattn (danke für dein Lob!) and here we go…
Fuummpp, Beeeep. I'm lovin' it.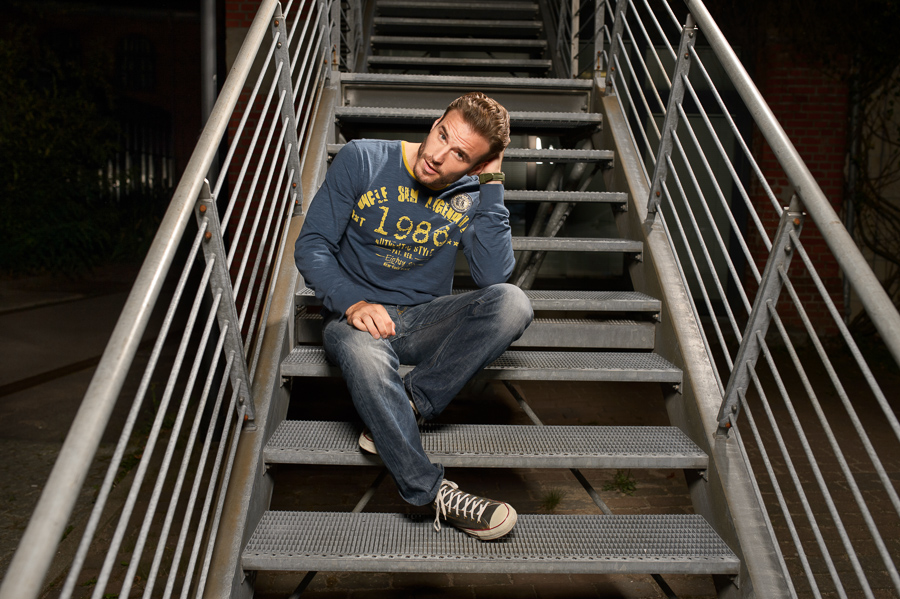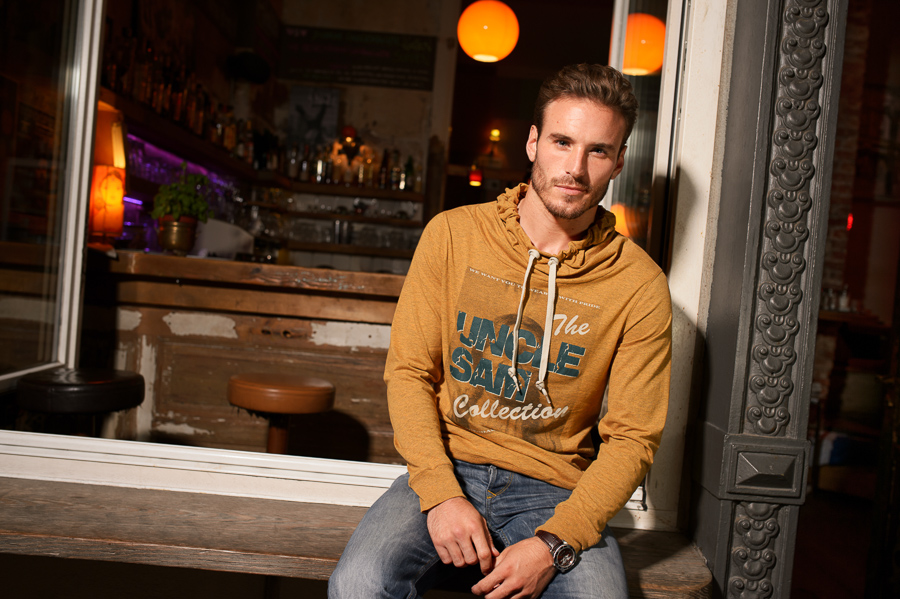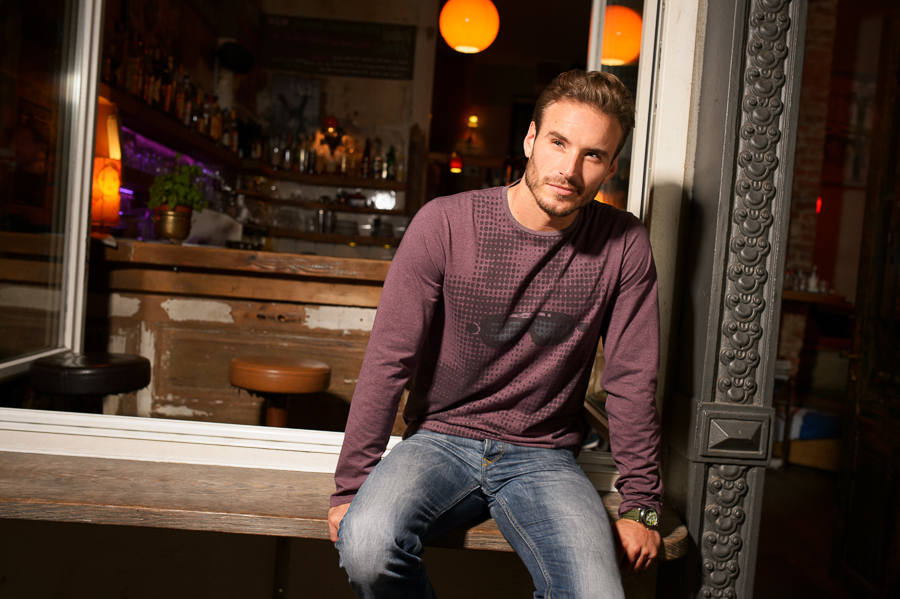 Bassig
Benjamin
P.S.: Ein Schnappie zum Schluss: Es wurde noch ein Foto der hübschen Marie für eine Szene des Videos gebraucht (hing dann in einem Spint…) Kein Problem!


P.P.S.: Das coolste Licht-Stand-In-Model ever: Sebastian Wilhelmi. Danke dafür!



Folgt mir auf Instagram