Moin!
Well, manchmal sind es auch die großen und nicht die kleinen Dinge, die mich begeistern. Letzten Endes ist es aber eh egal, ob groß oder klein. Begeisterung ist das magische Wort. Eine hochgeschätzte Bass-Kollegin nannte mich mal den "Begeisterten Begeisterer" – zu den Zeiten als ich noch unterrichtet habe. So isses immer noch. Heutzutage öfter mit einer Kamera als mit einem Bass…
Dieses Bild kommt groß an meine Wand, zu den anderen Lieblingsfotos! Mit Begeisterung.
Hach, ich liebe das Airbeat One! So viele Bässe wie bei Prodigy im Graben 2018 ,-) Festival-Motto: Get your fucking hands up!!! Taken @ Airbeat One 2019 with my trusty Nikon D4 and the incredible 14-24mm 2.8 .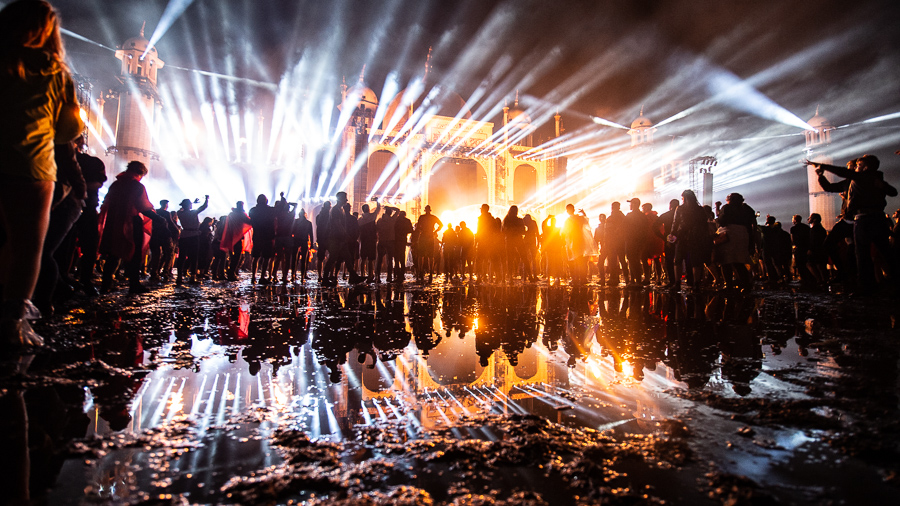 Immer gut Licht und viele, viele Bässe!
Bassigst
Benjamin
P.S: So sah das übrigens tagsüber aus (Fuji-Powered):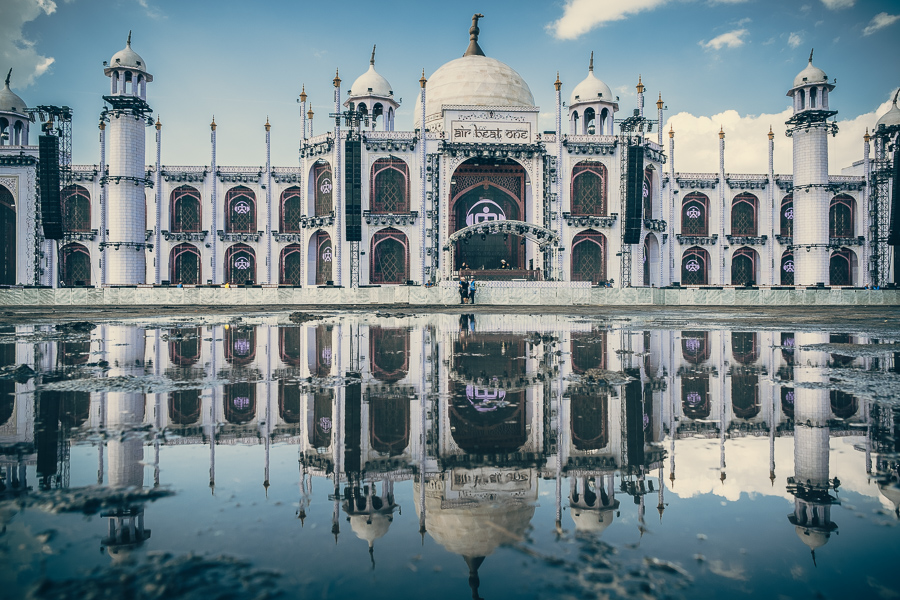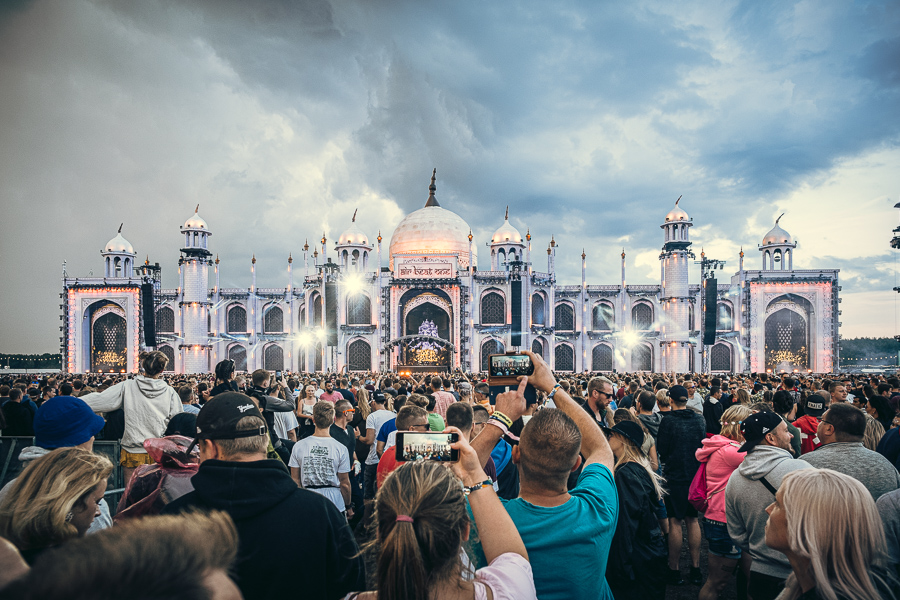 Folgt mir auf Instagram